Pre-School
Welcome to Springfields Pre-school.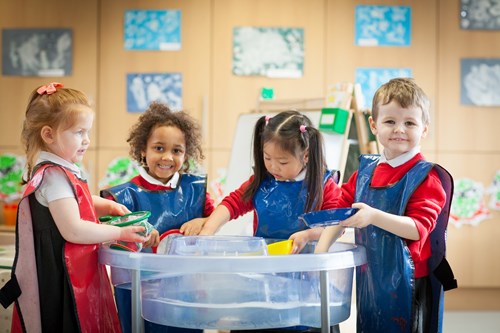 It is with great pleasure that as of September 2018, Springfields First School opened our onsite Governor run provision. Pre-school launched on Tuesday 4th September, taking children from their third birthday, in a brand newly refurbished Early Years Hub with fantastic indoor and outdoor areas.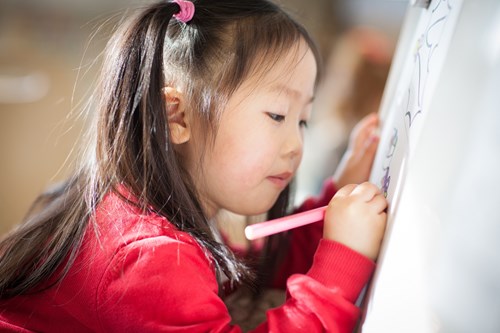 Our Pre-school is proving to be very popular, although we currently have vacancies in all sessions. We are able to offer 15 hour funded child care places and up to 30 hour funded child-care depending on your eligibility.
If you would like more information or to come and have a look around, please contact the school office.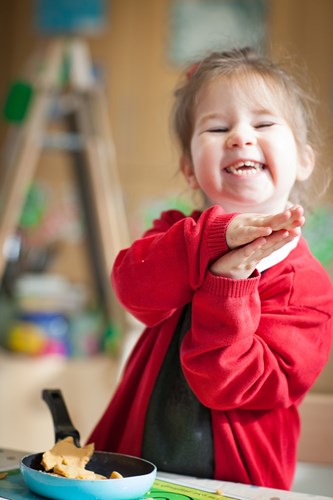 The following is a link to information about help in paying for childcare:
https://www.childcarechoices.gov.uk/communications-toolkit/england/overview/
What to expect and when. A guide to your child's learning and development in the Early Years Foundation Stage.
https://www.foundationyears.org.uk/wp-content/uploads/2018/11/what-to-expect-when-1.pdf?utm_campaign=836415_Foundation%20Years%20Newsletter%20December&utm_medium=email&utm_source=dotmailer&dm_i=3WYE,HXDR,4VYSPY,1XX02,1
The following links contain a set of videos to help raise awareness of the benefits of 30 hours free childcare, with a focus on lower income families.
https://www.youtube.com/playlist?list=PL6gGtLyXoeq_sKn3DO_DRwdLTKti9Q2es&utm_source=Foundation+Years&utm_campaign=a0952917e2-EMAIL_CAMPAIGN_2019_03_21_05_01_COPY_01&utm_medium=email&utm_term=0_8f9a6de061-a0952917e2-321596917&mc_cid=a0952917e2&mc_eid=f5e80c3184
https://www.youtube.com/watch?v=s-38fMXaGSk&feature=youtu.be&utm_source=Foundation+Years&utm_campaign=a0952917e2-EMAIL_CAMPAIGN_2019_03_21_05_01_COPY_01&utm_medium=email&utm_term=0_8f9a6de061-a0952917e2-321596917&mc_cid=a0952917e2&mc_eid=f5e80c3184
What to expect in the EYFS
https://foundationyears.org.uk/wp-content/uploads/2021/09/What-to-expect-in-the-EYFS-complete-FINAL-16.09-compressed.pdf?utm_source=Foundation+Years&utm_campaign=d5c7abdf19-EMAIL_CAMPAIGN_2019_03_21_05_01_COPY_01&utm_medium=email&utm_term=0_8f9a6de061-d5c7abdf19-321596917&mc_cid=d5c7abdf19&mc_eid=f5e80c3184